There are countless strategies for business growth. However, finding the right ones that are in line with your company values and brand requires research and an in-depth understanding of what you want your SME to become. Scaling a business is hard and will require as much effort on your part as starting your business.
The good news is that all your early efforts at building every aspect of the business from the ground up will help you a great deal in the next steps. Often, when a company sells a great product, it is a matter of time before the demand for it soars. Meeting this demand and taking advantage of opportunities is all about preparation.
Prepare for the future by strengthening your sales and marketing teams so that they can leave a good impression on your customers. Prepare for the future by working with a web design agency to build an aesthetically appealing and user-friendly website, which will be the digital face of the company. Identify which aspects of your business can be improved and begin the work.
Constant Availability
Operating a business these days requires an online presence. Customers are increasingly looking for products and services online. Opening hours and time zones are no longer the restrictions they used to be, and constant access is possible with social media and websites. Customers may come to your website for any reason at any time. Therefore, you need to be able to provide them an adequate level of service to provide what they need.
A customer relationship management system allows you to ensure that your customers receive help and assistance. You can ensure that no customer gets turned away. These systems can also be personalized so that the customers receive a level of service that is in line with the brand you are building for your company.
Customer relationship management systems widen your scope in handling more clients than you currently have. These systems help you predict when you need to hire and train more staff to manage the influx of new clients. It can also help to model the way you answer the increasing demand.
How Does Your Competition Do It?
The biggest learning factor for you comes from your competition. If your business is in a field with competitors with an appreciable level of success and growth, it is time to start analyzing them. Research and gather information on your competitors so that you can understand how they have grown their business.
This type of analysis will help you to recognize the opportunities your competitors must have taken to reach their success level. It will help to identify their growth strategies and see if any apply to you. Identify their most successful advertisements, their marketing strategies, and how much effort they put into customer retention strategies. If it worked once, it could work again.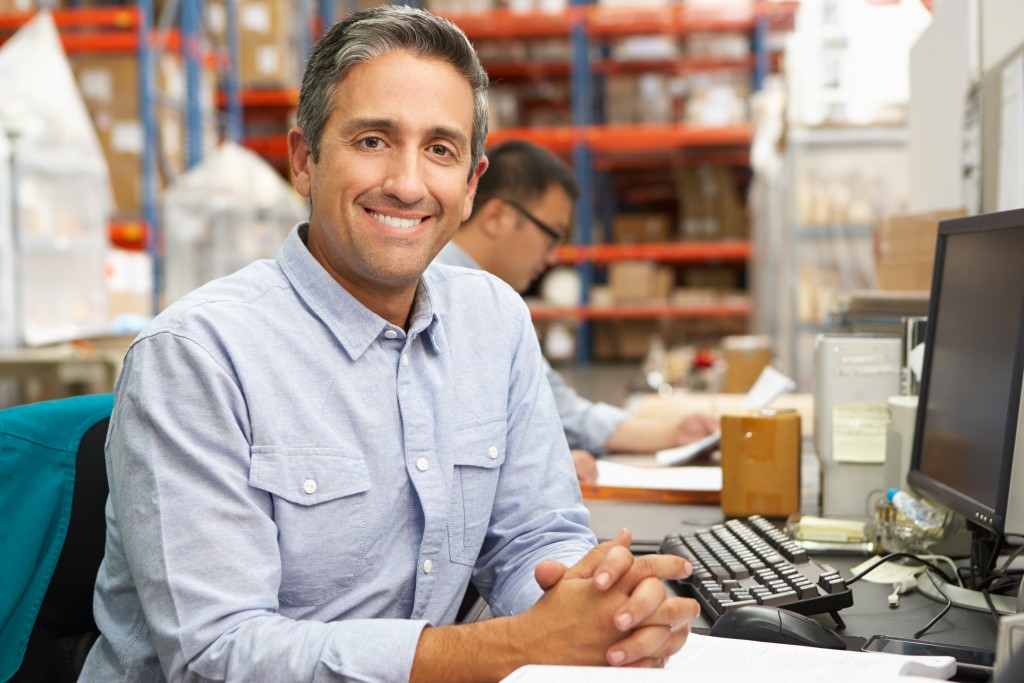 Reward Customers for Loyalty and Usage
Customers are the most important factor in the growth of a business. Happy customers become repeat customers. In turn, you can rely on them when you seek to expand and grow. Retaining customers is as important as growing your audience. In addition, keeping them loyal to the brand costs less than attracting new customers.
Thus, it is important to establish a rewards scheme or a loyalty program to incentivize existing customers to continue buying your products and using your services. Build a loyalty rewards scheme that delivers on its promises. Offer rewards that have true value and be transparent about how people can spend to win those rewards.
However, keep in mind that failing to offer quality rewards and having confusing rules that deny the customers easy access will influence your image and may even make you lose customers. A rewards scheme and loyalty program is an opportunity for you to show your customers how much you value them. Failing to do that may give them the impression that you simply want to take advantage of them. This will be a mistake that the company may never be able to recover from and must be avoided at all costs.
Conclusion
These are all strategies that you can easily apply to your business. Meeting the demands of your growing audience and will require a clear mind and well-thought-out strategies.
Offer complementary products for different services. Give special rates on products if customers purchase above a certain price point. Work with other businesses so that you can both benefit from each other's demographics.
There is a lot you can do. However, you must narrow down a list of strategies that are the most in line with your future plans and the company's current ability.