As medical research and technology continue to advance health care boundaries and redefine possibilities, hospitals locally and globally continue to upgrade and update their equipment and services to provide patients with the latest and most innovative health care systems.
The world's best hospitals are at the forefront of shaping the future of medical care. With several factors to consider, from medical centre fitouts and equipment to service and accommodation, you will be surprised to know that Australia is regarded highly in this field.
In 2017, American researchers ranked Australia's health care system among the best in the developed world. The researchers based their study on 11 different national health care models and found Australia's mixed public-private system to be the second-best in the world.
The Seven Best Hospitals in Australia
Royal Melbourne Hospital City Campus, Melbourne
The Royal Melbourne Hospital has been serving the country since 1848. It has provided care and treatment to millions of Victorians for over 170 years and counting. It is part of Australia's public health care system and offers medical treatment to any resident under Medicare's program.
The Alfred, Melbourne
The Alfred continues to provide leading health care to the people of Victoria through their three hospital campuses, a vast network of community programs, 14 statewide services. The hospital also receives a significant amount of funding from the community, which is diverted to research and health care work.
Royal Prince Alfred Hospital, Sydney
Royal Prince Alfred is one of the country's premier tertiary referral hospitals. It is recognized worldwide as a leader in health care excellence and innovation. It provides a wide range of diagnostic and treatment services to more people in NSW than any other medical centre.
St. Vincent's Hospital, Melbourne
St. Vincent's Hospital has been ranked by Newsweek as one of the top 100 hospitals worldwide. It is a public tertiary hospital that provides extensive health care services with more than 5,000 staff and 880 beds. They work with a vast network of partners that help them give quality treatment, education, and research.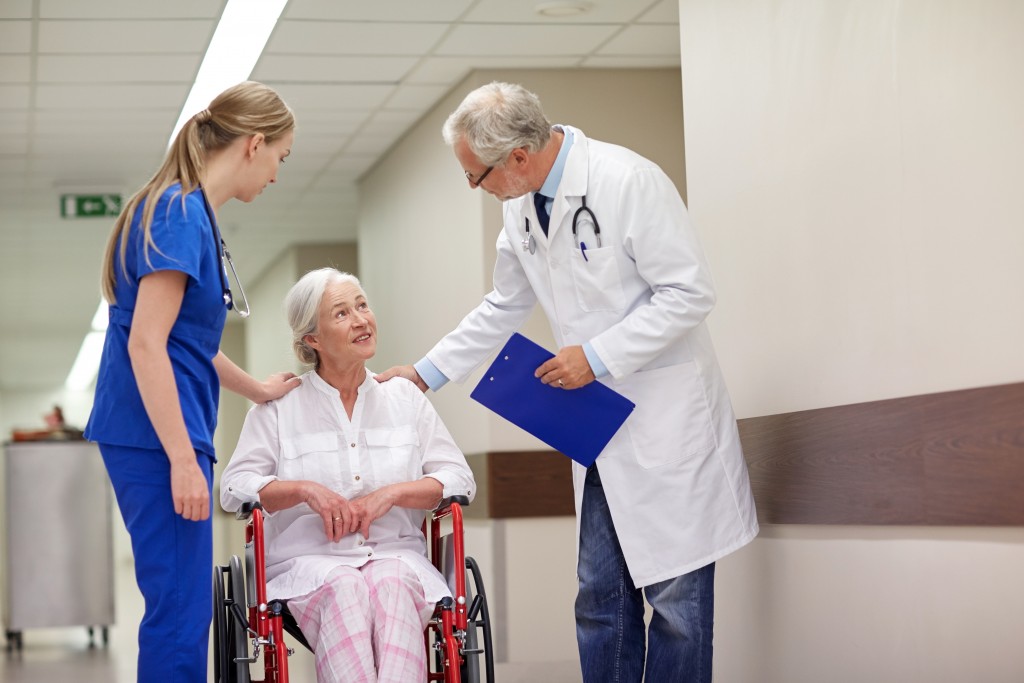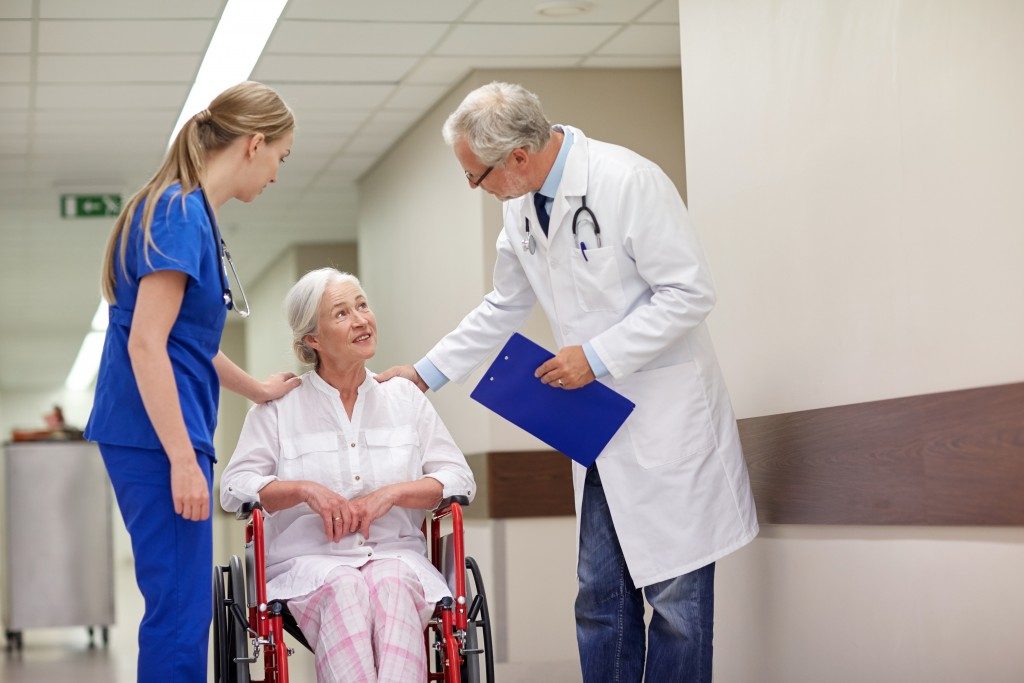 Royal Brisbane & Women's Hospital, Brisbane
Queensland's largest teaching and research hospital, the Royal Brisbane & Women's Hospital provide a wide array of clinical services for the people of Brisbane and nearby areas. It is best known for its outstanding preeminent cancer care, trauma, burns, and maternity care.
Gold Coast University Hospital, Gold Coast
Gold Coast University Hospital has seven main buildings and a total floor area of roughly 170,000 square metres, making it one of Queensland's biggest clinical teaching and research facilities. It is government-funded through an agreement with Queensland's Department of Health.
Sir Charles Gairdner Hospital (SCGH), Perth
As one of the country's leading teaching tertiary medical centres, Sir Charles Gairdner Hospital continues to deliver exceptional medical services from 1958 up to now, with over 420,000 patients treated in West Australia yearly.
The hospitals on this list are leading the pack in terms of adapting to challenges while providing excellent health care to patients. These medical centres are known for setting the bar high with their outstanding medical practice. Whether you are a local or a tourist, you will be rest assured to get quality services if ever you need to visit a hospital. Now that is some peace of mind.