Marketing is a vital activity for ensuring business growth and sustainability. There are many ways to ensure that you can sell your business without having to spend a ton of money. If you're tightening your belt (and who isn't these days), here are some useful marketing activities that you can do on a low budget:
Check on your existing customers
One of the first things to know about marketing is to leverage your existing buyers. 2020 may have been rough for them, so check in on them and ask how they're doing. If their circumstances have changed, you may have to come up with new ways of doing business with them. Buying habits changed because they're sheltering in place? Do home deliveries or easy curbside pickup. Do they prefer to use online channels now? Then it may be a good time to shift to an e-commerce model.
Lure them in with some discounts, or other ways to add value to your product and make their buying dollars stretch farther. Soon word will spread around and you will get more customers.
Social media works!
If you're not yet on social media, it may be time to crawl out from under your rock. In this digital age, and especially now when people are spending more time online, this is one of the best ways to conduct marketing on a budget. Creating a social media campaign is easy, but the strategy of it less so.
Be clear on what you want to communicate, and take note of which segment of your market you're addressing on which social media platform. Filter those audiences according to the platform, figure out what speaks to them most, and leverage that in your marketing campaign.
Images and video will drive more engagement– video more so. While it costs more to produce a video, it also can drive 20-30% more engagement than images. Social media has the capability to grow organically, and your spend on ads and boosted posts are easy to monitor for return on investment.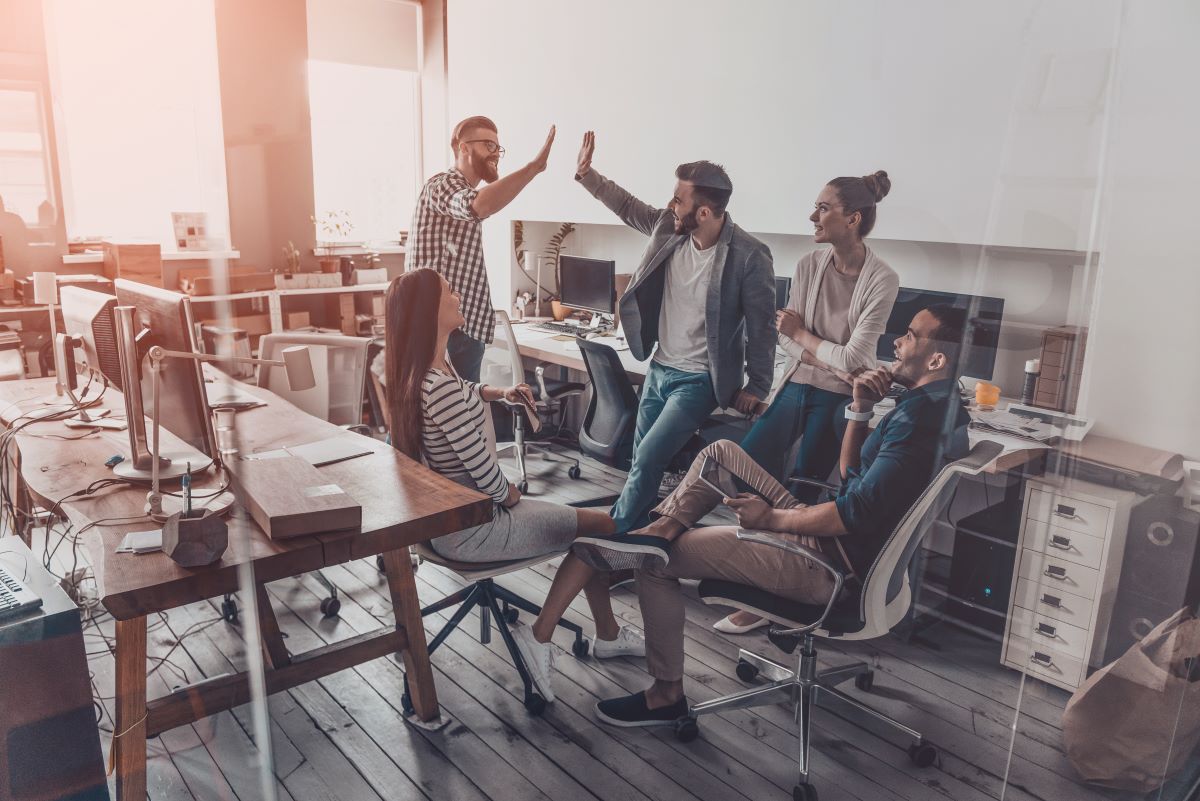 Attend expos and exhibitions
Yes, they're still around, just not in the way they used to. Online conventions and trade shows are now growing in popularity, and recent events have pivoted to online-only events even after the pandemic, seeing as their reach and attendance shot up when their events went online.
The world might be adjusting to a new normal without large crowds or gatherings. Online expos are a great way to network, meet other people in the industry. As with a physical trade show, bring your A-game, be communicative and engaging, and market yourself.
Get creative with your merch
Now that people are spending more time at home, there has been a resurgence of direct marketing methods like mail marketing, and telemarketing. Sending little giveaways or holding promotions to win merchandise like customized mugs or shirts (the latter is relatively inexpensive to produce, especially with a good insta graphic systems provider) are quite effective: Direct mail marketing can give you good ROI, based on a comparative study of different marketing channels, performing almost as well as social media marketing.
When it's all said and done, just because your sales are taking a beating in 2020 doesn't mean you need to keep your head down, cut down marketing expenses, and hope to wait out the pandemic. Instead, look at marketing even more. Be conservative, but also make sure you're keeping a finger on the pulse of your audiences and talk to them accordingly. This has been a rough year, but we're not out of the woods yet. So it pays to be actively marketing and getting your product or service out there, and adapt to a vastly-changing business landscape.