Your warehouse is one of the crucial parts of your business venture. Without optimization in this essential place, you will have to contend with pilferage of your products and sometimes to run low on crucial products unknowingly. While there are now different technologies for optimizing the efficiency of your warehouse, one of the most inexpensive and easy-to-use alternatives lies in a pallet racking system. With this, you can arrange your items in a manner that ensures they are easy to reach and count.
Warehouse pallet racking nonetheless involves more than shelves and rows in the right configuration to suit your available space. Without some crucial accessories, your warehouse's racking system will not deliver its purported benefits. Moreover, they might become the primary causes of accidents from falling objects and be unstable to hold your products' weight. The following are a few accessories you should not forget to get for your pallet racks.
Post Protectors
These are meant for the protection of the upright bars of your racks from traffic and forklift lifts that would chip them and cause grave bodily harm. There are different sizes of post protectors though they all have an enlarged foot plane at their bottom and pre-drilled holes for their anchoring to the floor. The protectors are installed in front of your rack's upright columns. You should consider combining them with aisle guards that protect the ends of your pallet rack aisles from damage.
Row Spacers
These are designed to maintain a consistent spacing between your pallet racks. They will be bolted into the sides of the adjacent frames in your racks. Other than keeping the rows consistently spaced, row spacers will increase your overall warehouse efficiency and stabilize your pallet racks. They are made of galvanized steel is the choice material for row spacers since it resists corrosion and rust.
Pallet Support Bars
These are meant to be fit over your pallet rack beams. This way, they will support your loads' bottoms while reinforcing your entire pallet system. Pallet supports can either be waterfall or flanges style. In most cases, they will be screwed into the steps of your beams to hold them in place and offer extra support.
Wedge Anchors
You cannot guarantee your pallet rack's stability throughout. A concrete wedge anchor comes in several lengths and diameters for the anchoring of your racks to the ground. The diameter you will need for your wedge anchor is dependent on the size of the hole in the upright beam's bottom plate. Most pallet racking units have holes accommodating ½'' diameter for the wedge anchor and lengths of 3 ¾''–4 ¼''.
Pallet Rack Shim Plates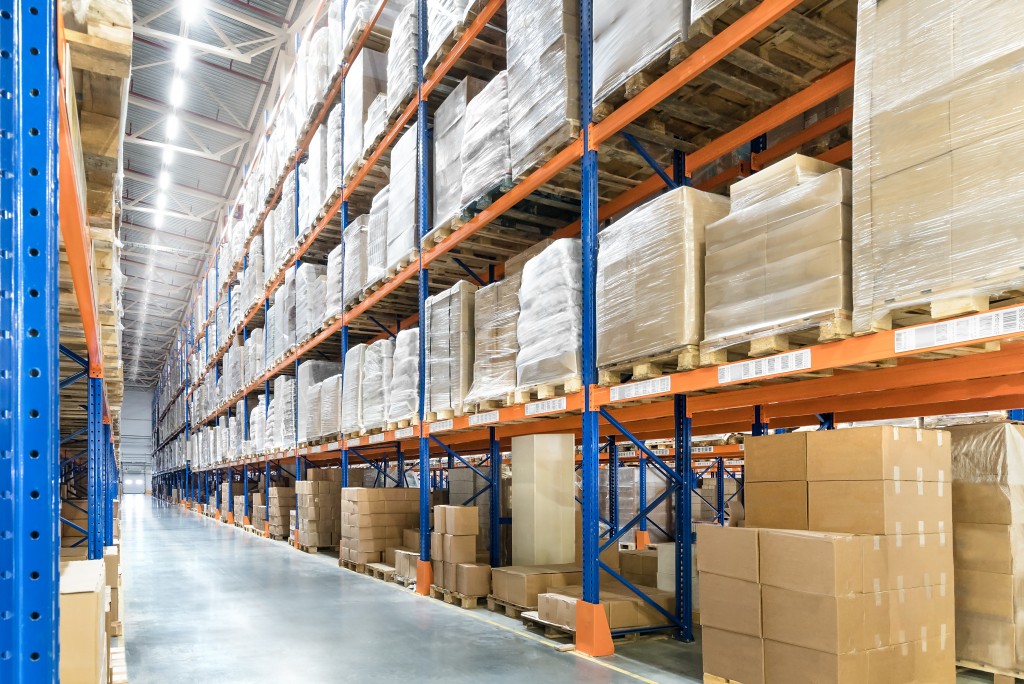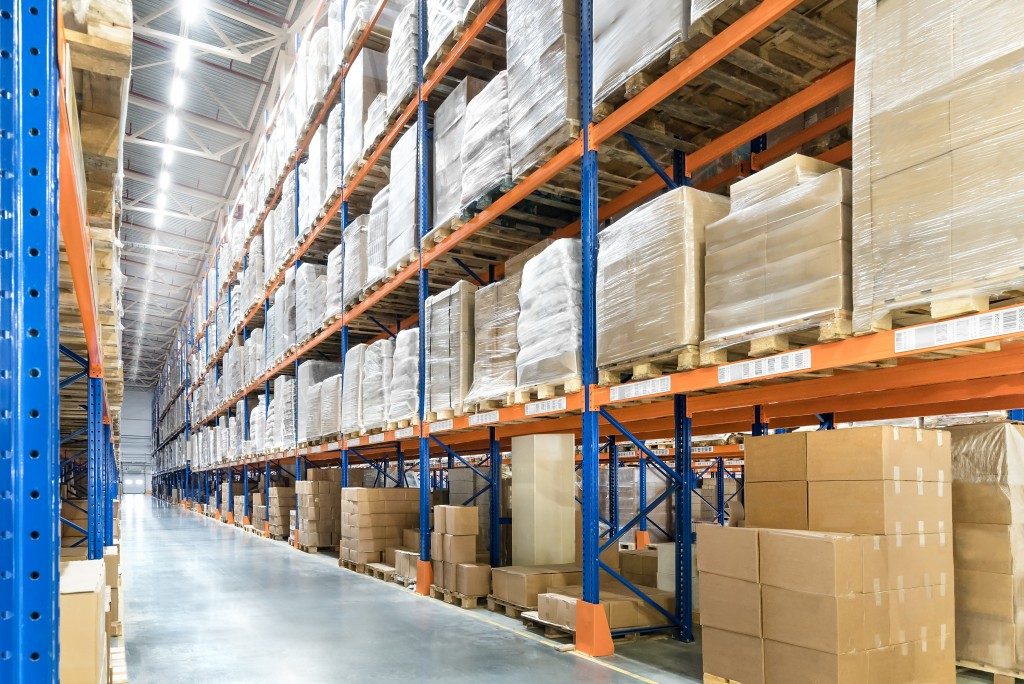 These are used to ensure the upright beams of your racks are level. They will easily nest under the footplate of your beams and come in several sizes to fit all types of pallet racks. Most are unpainted to stand out from your racking system.
Fortunately, you need not walk from one shop to the next looking for the above accessories for your pallet rack. These accessories are readily available at the same supplier you will source your pallet racking unit from. They minimize the legal costs associated with warehouse accidents and losses from broken products.