An effective landing page paves the way for industry-leading conversions. Think of it this way: your products may be stellar and your SEO might be spotless, but without a great landing page, all your marketing efforts will simply be wasted.
Here are four essential ways to ensure your landing pages stand out and deliver superior results.
Simplified design
An effective landing page features eye-catching visuals and appropriate use of color. Your background and text, for example, should not clash with each other. Marketers suggest using red or green for CTA button colours to increase visibility and conversions.
When it comes to website design, less is more. By removing unnecessary elements, you can draw the reader's focus to your most important content. A clean and organised page is also easier to load. Avoid using pop-ups and intrusive ads so you don't overwhelm your visitors.
An effective page layout prioritises user experience. It features seamless navigation with clickable links and buttons. This enables users to easily browse a site and discover what they're looking for. Maintain the same fonts, styles, and colours throughout your site to evoke a sense of order and professionalism.
Short, digestible content
Multiple chunks of text can bore visitors, so keep your content short and simple. Provide only key information that will guide them down the conversion funnel. The copy you put above the fold should be impactful and easily scannable. Should you need to go into detail, use bullet points so your reader won't get overwhelmed. Feel free to add longer descriptions below the fold where they will be subtly hidden. A smart landing page maintains its minimalist appeal while providing content in a natural, non-intrusive way.
Another way you can lessen text is to replace them with supplementary video content. Videos are easily digestible and attract more attention. You can still present crucial information in text form, and use a clickable video to elaborate the details.
Visible trust signal
Efficient landing pages feature trust signals that can help build credibility with your visitors. They make potential customers feel safe when interacting with your business. Trust signals often make use of word-of-mouth advertising, through client reviews. Including the name and photo of your reviewer's identity confirms the legitimacy of the review.
Trust signals can also take the form of social profiles. These are the social media symbols embedded within the header and footer, linking to your brand's profile. Knowing you're active on social media makes you more trustworthy to customers.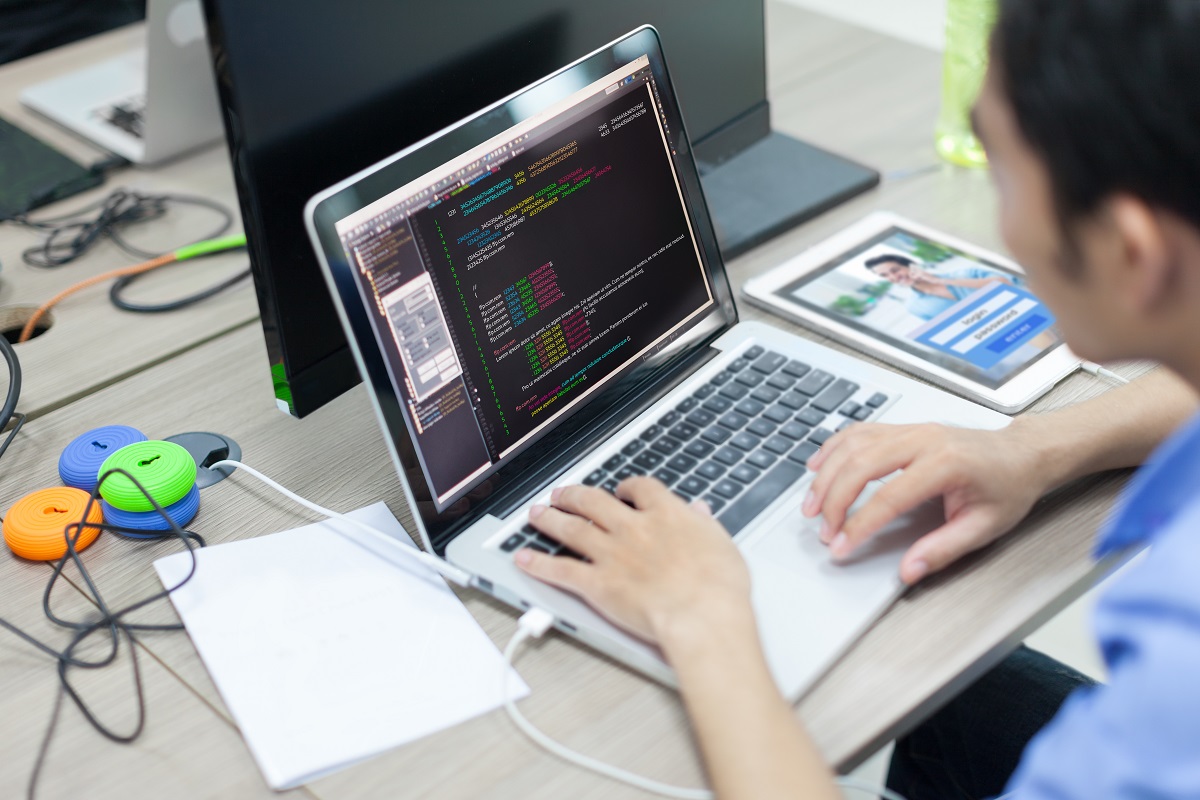 Mobile optimisation
HubSpot reports that "61% of mobile searchers are more likely to contact a local business if they have a mobile-friendly site." Optimising for smartphones and tablets increases your SEO performance and decreases bounce rates.
Your mobile website does not need to be as flashy and detailed as your desktop version. Adjust your text and visual elements to ensure they are properly sized for a tiny screen. Make your CTA buttons larger and easily clickable. Take out long videos and large images that can slow down your load times. The goal is to provide mobile users with highly useful information at the fastest time possible.
Following these tips can put you in a prime position to attract more leads and drive sales. Remember, an effective landing page is one that appeals to your target audience and addresses their needs. After all, understanding your target market is the cornerstone of every successful website optimisation.